Experts in Injury Law
Wren Law Firm has spent years becoming experts in Injury and Employment law. We have crafted hundreds of cases to help our clients receive the compensation they deserve. Our passion is educating and serving our customers so they feel they are taken care of.

Click any of our four main areas of practice to learn more about them.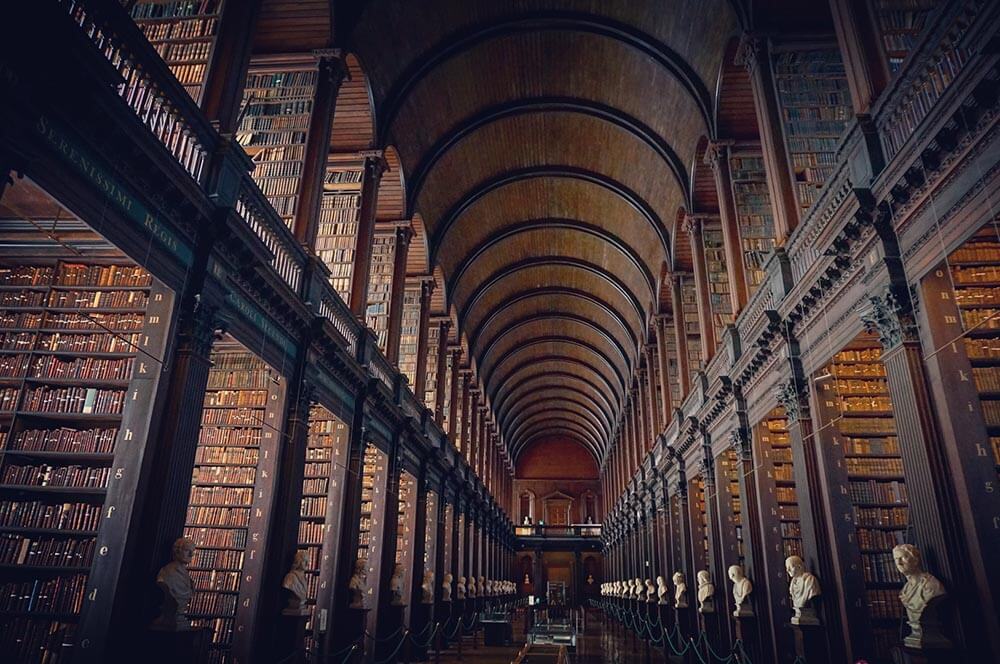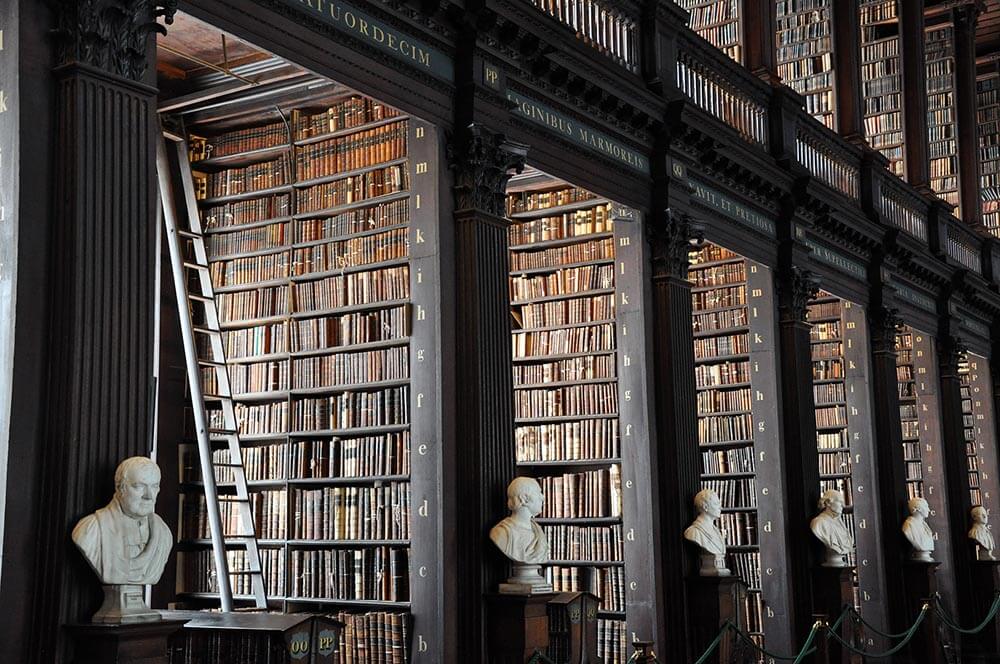 Why Choose Wren Law Firm?
We began our law firm in 1997 to provide our community with the best legal consultation of any firm in the state of Arkansas. We know you have many options when it comes to legal representation, contact us now to learn how we can help you.
24/7 Service
Injuries can happen at any time of day. We have 24/7 phone service so that you can feel secure in your time of need. Call Wren Law Firm at 501-523-1000 or toll free at 800-300-1775.
Expertise
With over 20 years of experience in injury and employment law, we provide the highest level of expertise to all of our clients.
Risk Free
We believe nobody should have to worry about whether they can afford attorney representation. Therefore, We only get paid when we obtain a settlement for you.
Free Consultation
Unsure where to start? Call Wren Law Firm at 501-523-1000 or toll free at 800-300-1775 and we will evaluate your case to give you the best legal advice and next steps.